The Weissman Lab, led by Dr. Irving Weissman, a professor at Stanford University in Pathology and Developmental Biology, is set to collaborate with Fixstars Solutions starting in July 2023.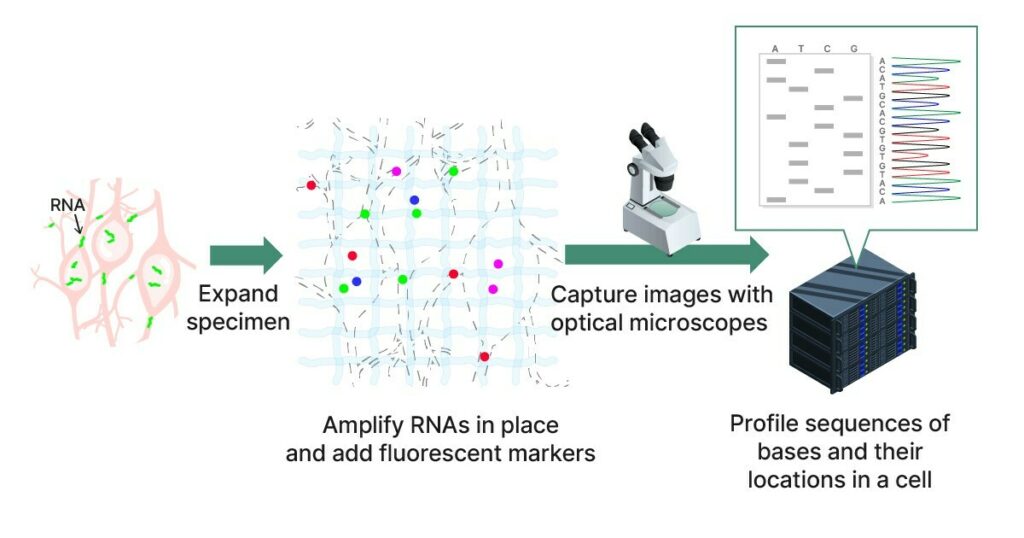 The collaboration will focus on in-situ sequencing research, specifically targeting bone marrow blood vessel cells found within mice and the stromal cells from the skeletal stem cell. The research will utilize the Expansion Sequencing (ExSeq) method, a type of in-situ sequencing that expands microscopic particles to locate various RNA molecules within cells and tissues.
The expansion does not affect the structure of the cells and tissues but enlarges them for clearer microscopic imaging. Fixstars will run computations on the ExSeq image pipeline, which features GPU accelerated software for faster results. The collaboration aims to advance stem cell biology research and improve people's lives worldwide.
Dr. Irving Weissman was the Director of the Institute of Stem Cell Biology and Regenerative Medicine at Stanford University School of Medicine for nearly 20 years (2003-2022). The Weissman Lab is a pioneer in stem cell research, studying stem cell biology in health and disease and the development of macrophage-based immunotherapy.
Fixstars Solutions is a software development company and a global leader in acceleration technologies. They aim to provide the best performance solutions through multiprocessor programming and next-generation memory technology, as well as power savings to accelerate customers' businesses in various industries.
SOURCE Fixstars Solutions, Inc.