One of the most exciting and recent advances in tissue engineering and regenerative medicine (TERM) is to combine together multiple micro-size cellularized units, which are able to self-assemble altogether to recreate larger tissue constructs. A team of researchers at Vienna University of Technology have developed a new technique of creating buckyball shaped microscaffolds with a 3D printer that are helping to produce new tissue from adipose derived stem cell spheroids faster than other current techniques. Can this be a new tool to aid in minimal invasive surgeries? Read full details here.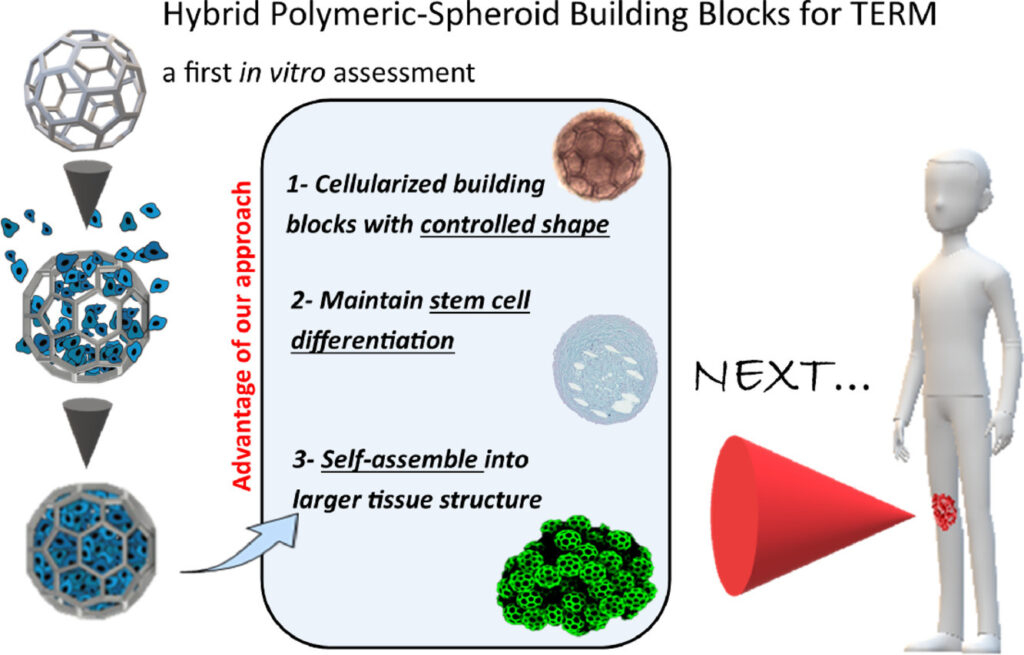 Check out this video from New Scientist to have a better visual representation of this technique.
*** All content on NationalStemCellTherapy.com is for informational purposes only. All medical questions and concerns should always be consulted with your licensed healthcare provider.