Science-first skincare company Michal Morrison Inc., headquartered in Austin, Texas, has secured an exclusive global license to use the groundbreaking βSTEM6 molecular technology in skincare products. This innovative technology signifies a new phase in biomimetic skincare, offering a breakthrough in the beauty industry.
βSTEM6, a superpower metamolecule™, is a newly developed composition that enhances the skin's stem cell signaling pathway, activating millions of cells responsible for maintaining healthy and youthful-looking skin. The result is improved skin health, radiance, and visible rejuvenation.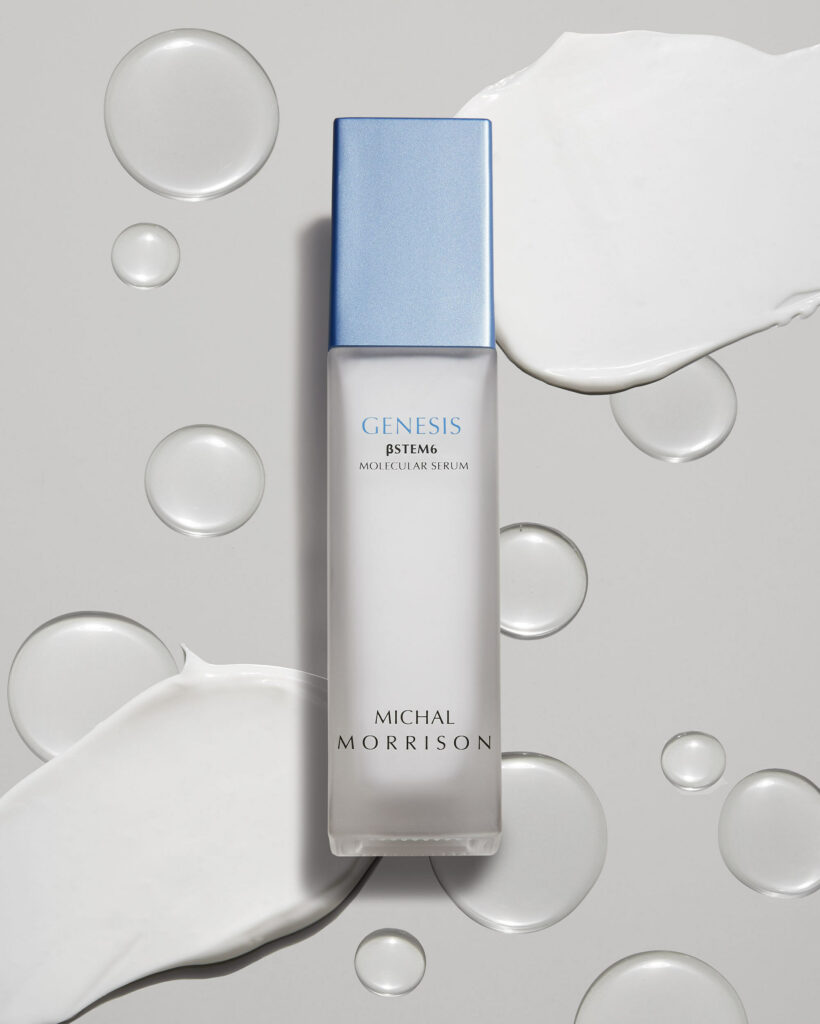 The exclusive βSTEM6 technology is based on 25 years of stem cell research and was discovered by Dr. Fuqiang Ruan, a synthetic organic chemist, and Dr. Michael Kahn, a stem cell scientist and Professor of Cancer Biology and Molecular Medicine at the Beckman Research Institute, City of Hope. Michal Morrison Inc. was established by Austin-based entrepreneur Michal Ann Morrison, who was inspired by her passion for a science-first approach to skincare, leading her to create a product with unique technology and exceptional effectiveness.
Genesis Molecular Technologies Inc., an affiliate of Michal Morrison Inc., received a notice of allowance (NOA) from the United States Patent and Trademark Office on March 7, 2023. The patent covers the modulation of the Wnt/β-catenin pathway in mammalian cells and tissues, specifically focusing on novel CREB binding protein (CBP)/β-catenin inhibitors, their cosmetic and therapeutic uses (such as in dermatological applications for skin, hair, and nails), and methods of making the disclosed compounds.
The company's flagship product, Genesis βSTEM6 Molecular Serum, is the first and only bioserum containing the patented βSTEM6 molecule. This powerful molecule utilizes the body's natural ability to extend cell longevity for healthier-looking skin. The βSTEM6 molecule is exclusively available in Michal Morrison products.
Genesis βSTEM6 Molecular Serum can be purchased in a premium recyclable glass bottle on MichalMorrison.com for $175, or at a discounted price of $140 through a two-month subscription program.
Michal Morrison, Inc., founded in 2022, is a science-first skincare company rooted in stem cell science and driven by its pioneering βSTEM6 molecular technology. The company is set to launch the first and only bioserum featuring the βSTEM6 molecule – Genesis βSTEM6 Molecular Serum.